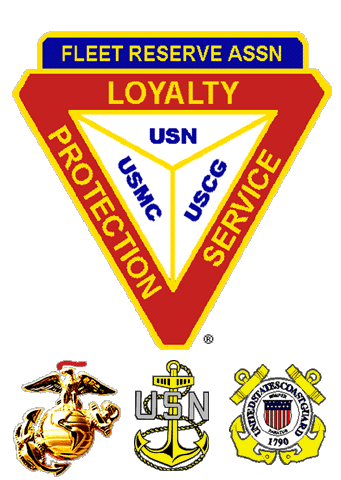 Welcome to FRA

Colorado West

Branch 244.

Our branch, charted on 16 May 1997, is located at 503 1/2 Florence Road in Grand Junction, Colorado 81501 at the VFW Post 3981 Hall.  Our meeting night is the 2nd WEDNESDAY of each month.  The meeting starts at 1900 (7:00PM). 

We invite all FRA (Former, Retired and Active) members of the U.S. NAVY, U.S. MARINE CORPS OR U.S. COAST GUARD to come join our branch.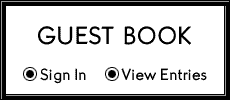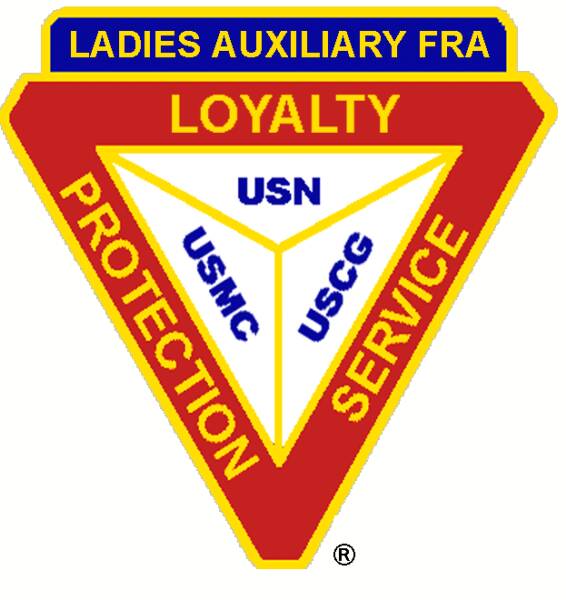 FRA Auxiliary Unit 244 meets on the 2nd Wednesday of each month at 7:00 PM also.

We invite all spouses of Branch 244 members to come join us at our meetings. 

Officers: President: Maggie Stafford

            Vice President: Ida Johnson

            Secretary / Treasurer: Carol Watkins

Branch Officers:

President:Jim Stafford, USN RET.

1st Vice President: Bill Buvinger, USCG VET.

2nd Vice President: Heinz Park, USN Retired.

Secretary/Treasurer: Chuck Watkins, USN RET.

This page was last updated: June 7, 2015